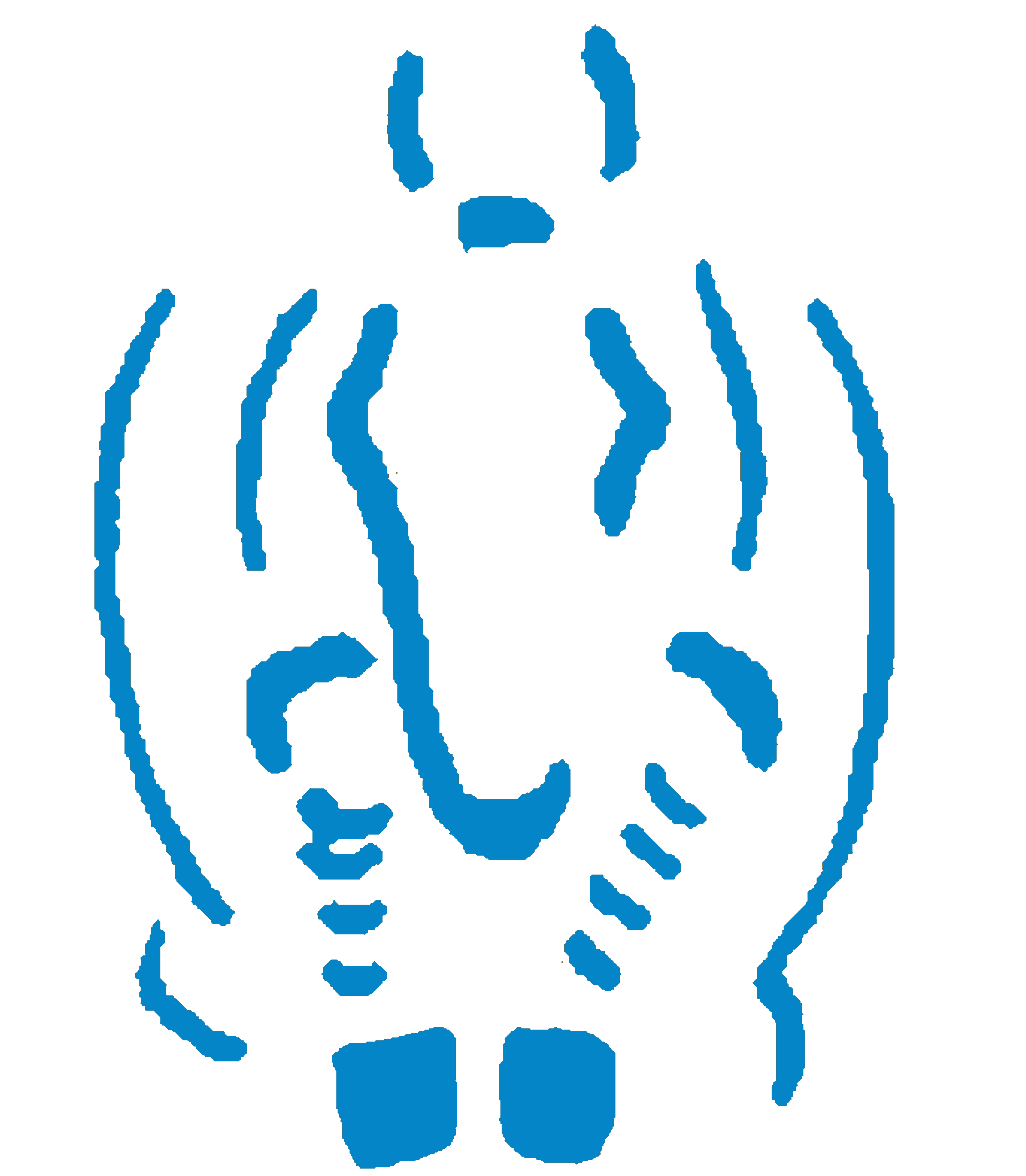 SARKIS EQUINE
DESIGN & SHOWJUMPING
Souhaila has a working team of top notch
horse professionals that surround each and every horse.
Margie, a level 3 coach, has extensive experience developing young horses and riders up to the Grand Prix level. While very competitive, she has a gift for reading her students accurately, always offering personable and eye-opening advice..
Ainsely Vince
Ainsley, three time winner of OHJA's Jumper Trainer of the Year award, has years of training some of North America's top hunter, jumper, and equitation horses and riders.
Has been a member of the Canadian Equestrian Team for show jumping from the late 1940s through the early 1970s, becoming an Olympic gold medallist.
Knightwood Stables is a privately owned A circuit hunter/jumper facility whose owners founded The Canadian Hunter Derby Series.
Equestrian breeder in St. Helen, France. Breeding top-notch horses for the international stage.
A top showjumping facility that is owned and operated by the Gayford Family.
Alan, of Manning Equine Veterinary Services, is one of only ten equine veterinarians in Canada belonging to ISELP (International Society of Equine Locomotor Pathology) and is also one of the few veterinarians in Canada with FEI designation status,
CHIROPRACTOR & ACUPUNCTURE
Tibby is a lifelong horsewoman and holistic equine veterinarian who treats her patients through the use of hollistic medicine.
Luke works on helping each of our show horses perform to the best of their ability through his world-class shoeing.
Emily Wolff
Owner and massage therapist of heart to hands equine massage. Emily works with our horses on a regular basis to ensure they are feeling their best.
Mary owns and runs Mannington Equine, a private equine practice in Southern Ontario. She is a FEI Event Veterinarian for Dressage and Jumping, FEI Level 1 Steward for Jumping, and an EC Level 2 Recording Steward.
Celine manages media projects for Sarkis Equine including this website. She also handles other media projects for the equestrian community such as The Canadian Hunter Derby Series.