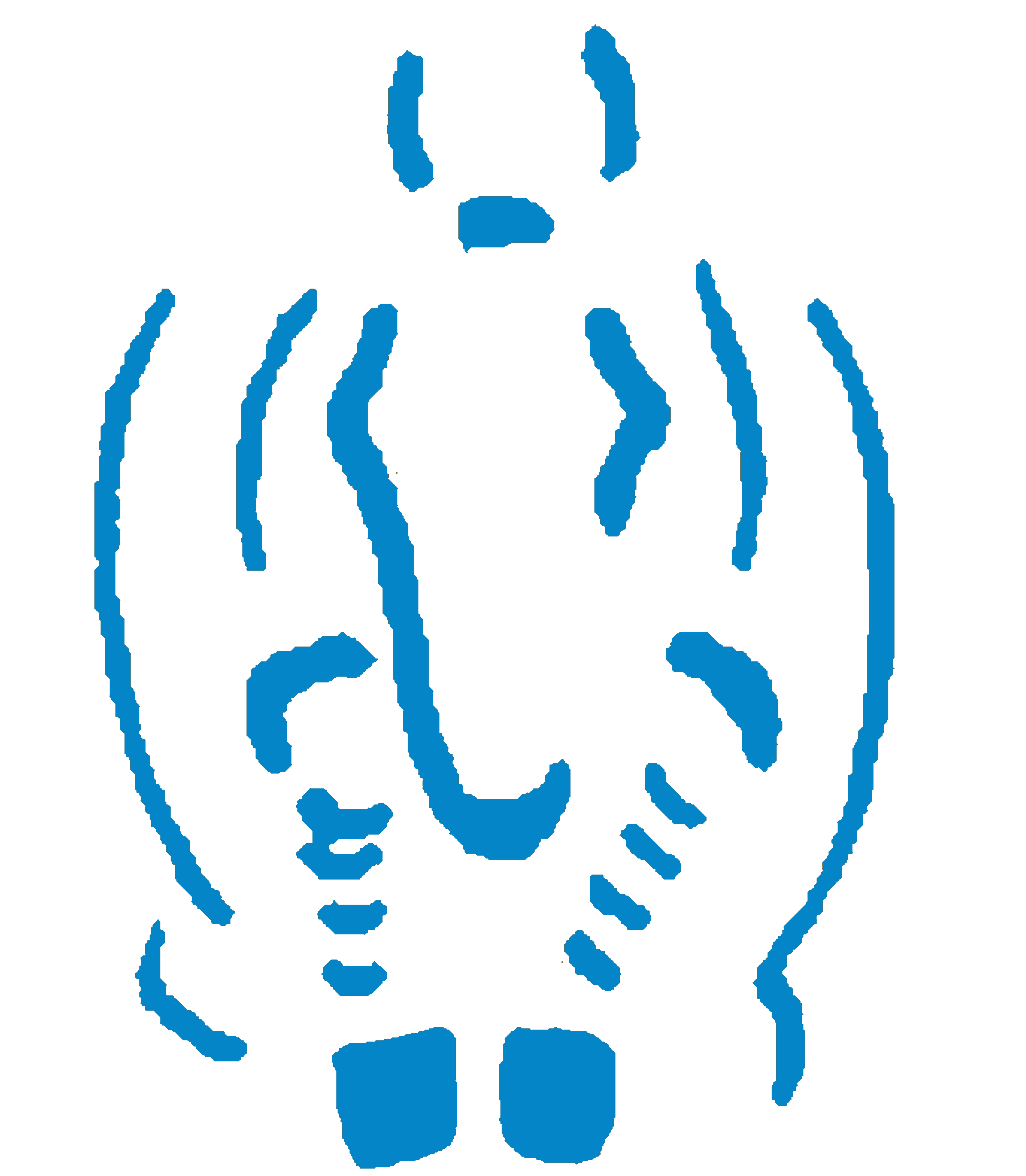 SARKIS EQUINE
DESIGN & SHOWJUMPING
NATIONAL EQUESTRIAN CENTRE HORSE PARK
Bermuda
Bermuda's showjumping and harness-racing venue. Redesign of the track to achieve the oval shape and re-vamping of the whole site for better efficiency in horse show operation. T

he proposed oval track involved heavy mitigation of existing woodland on top of a 35ft rock cliff that was being impacted.
Project Work:
Feasability Study, Facilitation with Ministry of the Environment, Masterplanning, and Detail Design of Track.
Click photos to expand