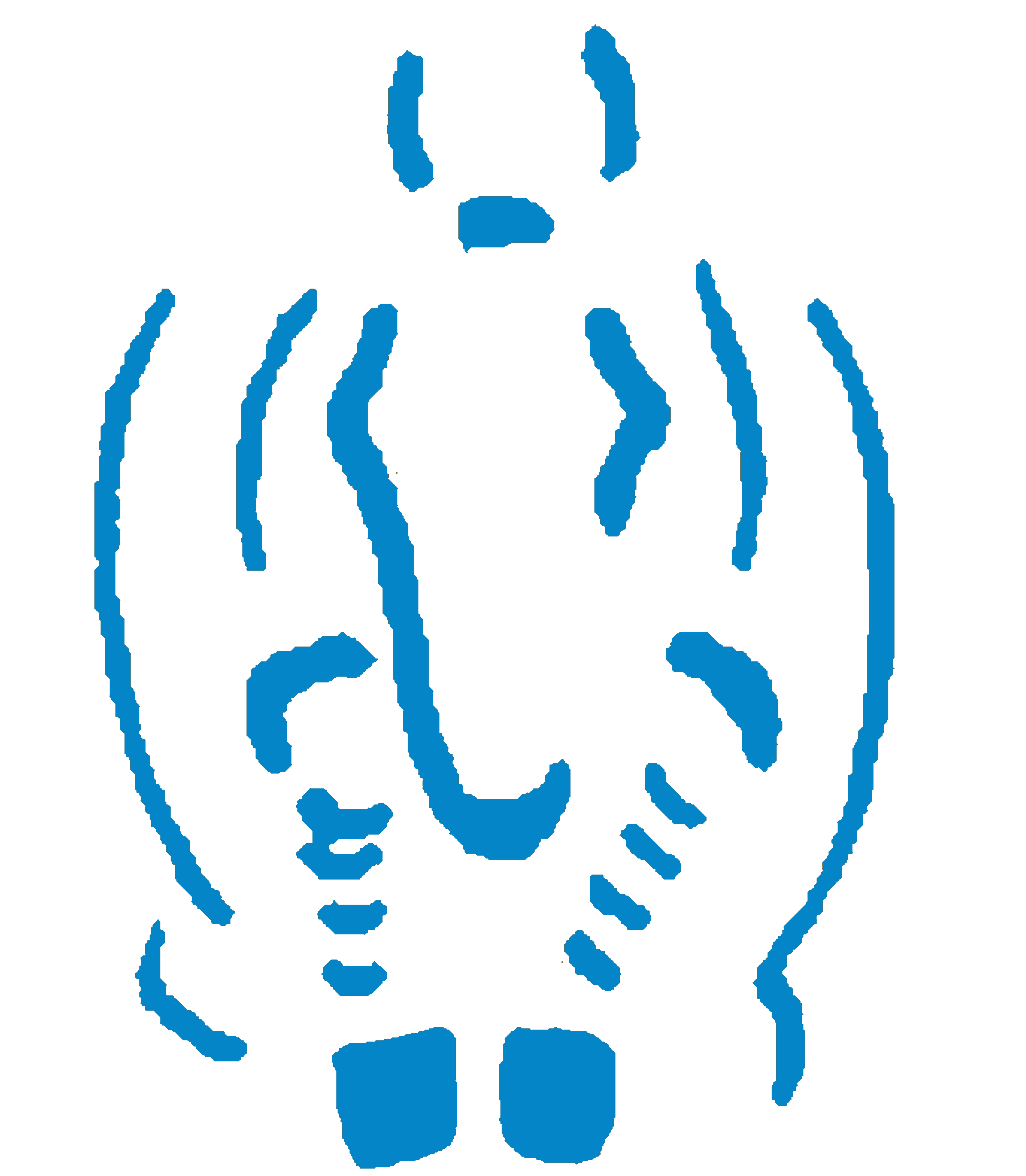 SARKIS EQUINE
DESIGN & SHOWJUMPING
A horse park is a multi-disciplinary show facility geared towards competitive equestrian sports. Developing facilities that are designed for competition at the national and international stage.
Work with private or non-profit training facilities to develop centers or improve existing centers for equestrian riders.
Worked with owners to create the dream barn or improve developed farms for equestrian lovers, with a sensitivity to the site conditions.