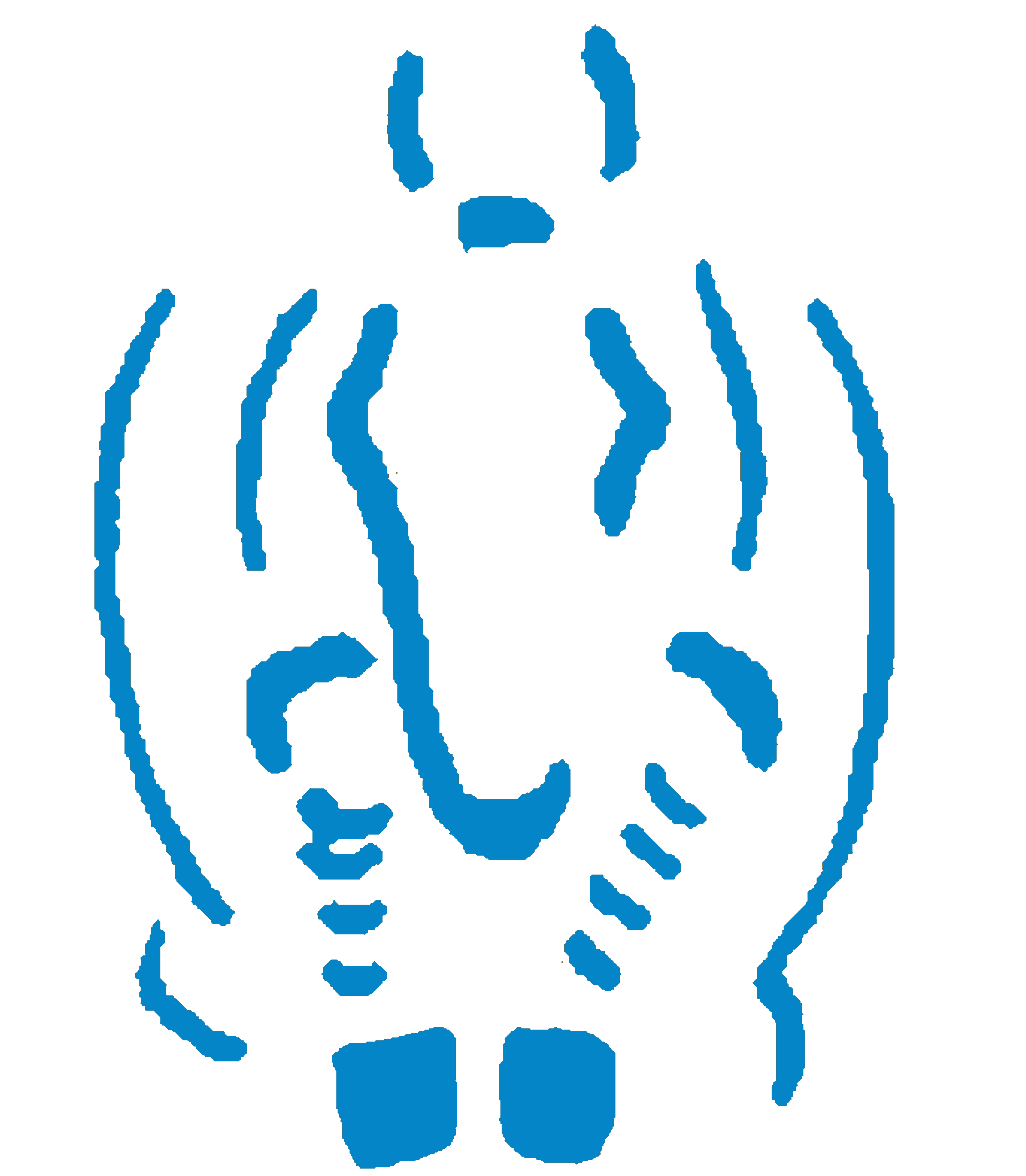 SARKIS EQUINE
DESIGN & SHOWJUMPING
Souhaila Sarkis, is an equestrian and equine facility designer. She has developed and campaigned many young and experienced horses since her teenage years and continues to develop quality showjumpers on the "A" circuit.
Her equestrian facility design business, Sarkis Equine Design, relies on her experience in working with horses and is a fore runner of environment-sensitive design for all equestrian projects, big or small.
With over twenty years experience competing in hunters and jumpers across North America and Europe, Souhaila is striving for the highest levels of showjumping she can attain.
She is currently involved in working with private investors to achieve this goal and welcomes interested parties.
Souhaila is a dedicated athlete and landscape architect committed to jumping to the next level and beyond.
A trail ride in a freezing northern Ontario winter only sparked Sarkis' passion for riding.
Having lived and worked with horses in Canada, France, the United States, and Bermuda, Sarkis always thinks of the many people that she has learned from to always improve.
She wishes to thank past mentors Cathy Inch and Rick Smith (CAN), Jean-Pierre Briaind (FRA), Mike Grinyer (CAN), Gilbert Doerr (FRA), Xavier Ribard (FRA), Mary Frances Gaglio (BER), Molly Ashe-Cawley (USA), Margie and Tom Gayford (CAN), Bruno Rocuet (FRA).
Through these generous people Sarkis has had the privilege to catch ride and develop many horses in and out of the show ring.
After staying in one place long enough to graduate from the University of Guelph, Sarkis opened her first equine facility design business in Normandy, France while working as a rider..
Now married, and with her business grown and transferred to Canada, Souhaila is thrilled to be keeping trans-Atlantic activity in both her design business and horse activities.