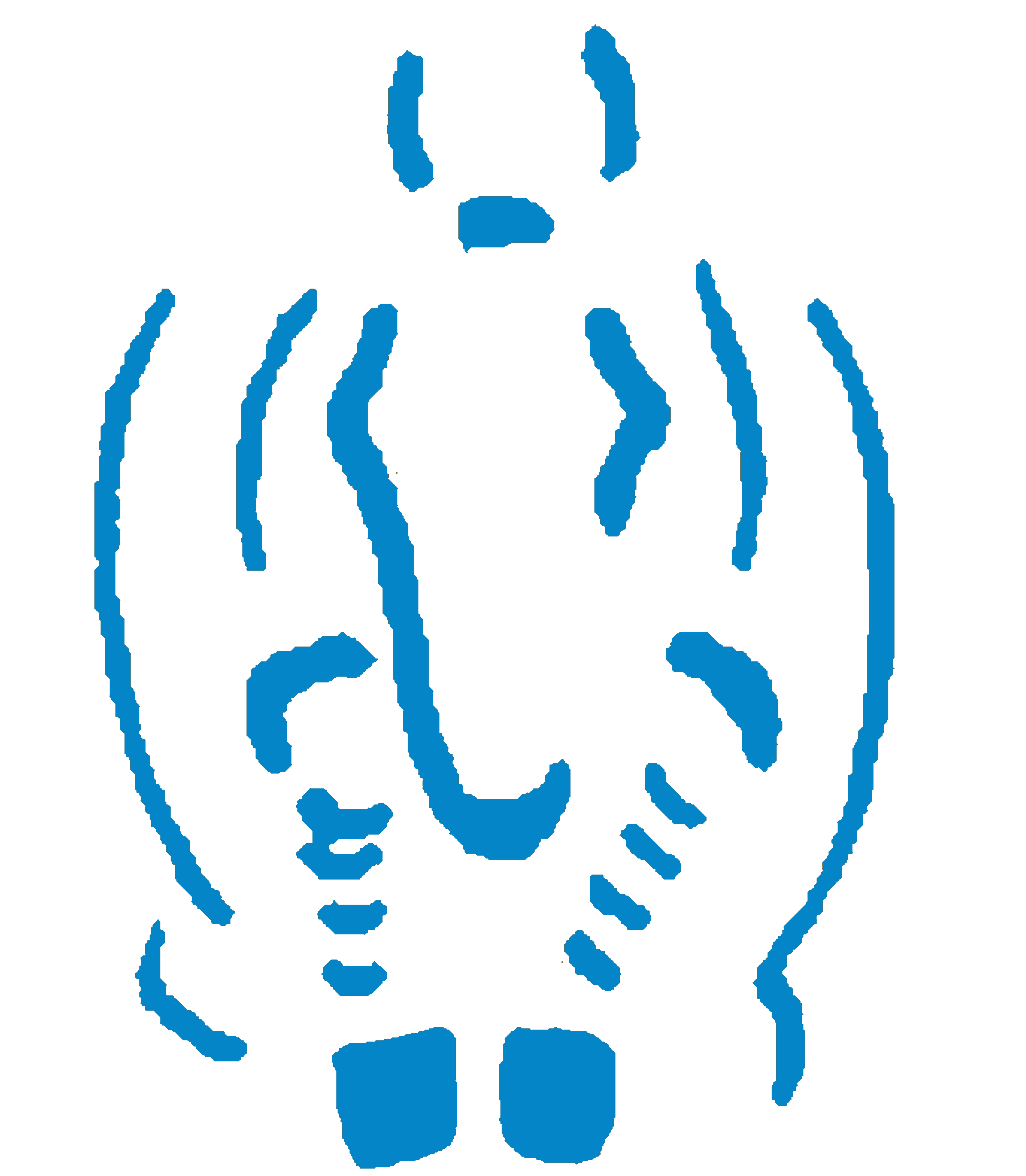 SARKIS EQUINE
DESIGN & SHOWJUMPING
Sarkis Equine Design works with a team of professionals to create, build and develop high quality equestrian facilites.
Souhaila Sarkis is an equine facility designer who graduated from the University of Guelph's landscape architecture program with the idea to combine her education with her passion of horses.
With over twenty years experience competing hunters and jumpers in both North America and Europe, Souhaila trains daily to reach the highest levels of showjumping she can attain. As a rider, Souhaila knows that the number one concern of any horse facility is the footing. With this in mind, she has an established testing system for analyzing and testing local aggregate and takes special pride in the development of cost effective custom footings to compliment the full range of design, master planning, construction management and consulting services she provides. She is proud to be one of the few Landscape Architects to include the element of renewable energy into her work with horse farmsteads and parks.
Sarkis Equine Design works in collaboration with: