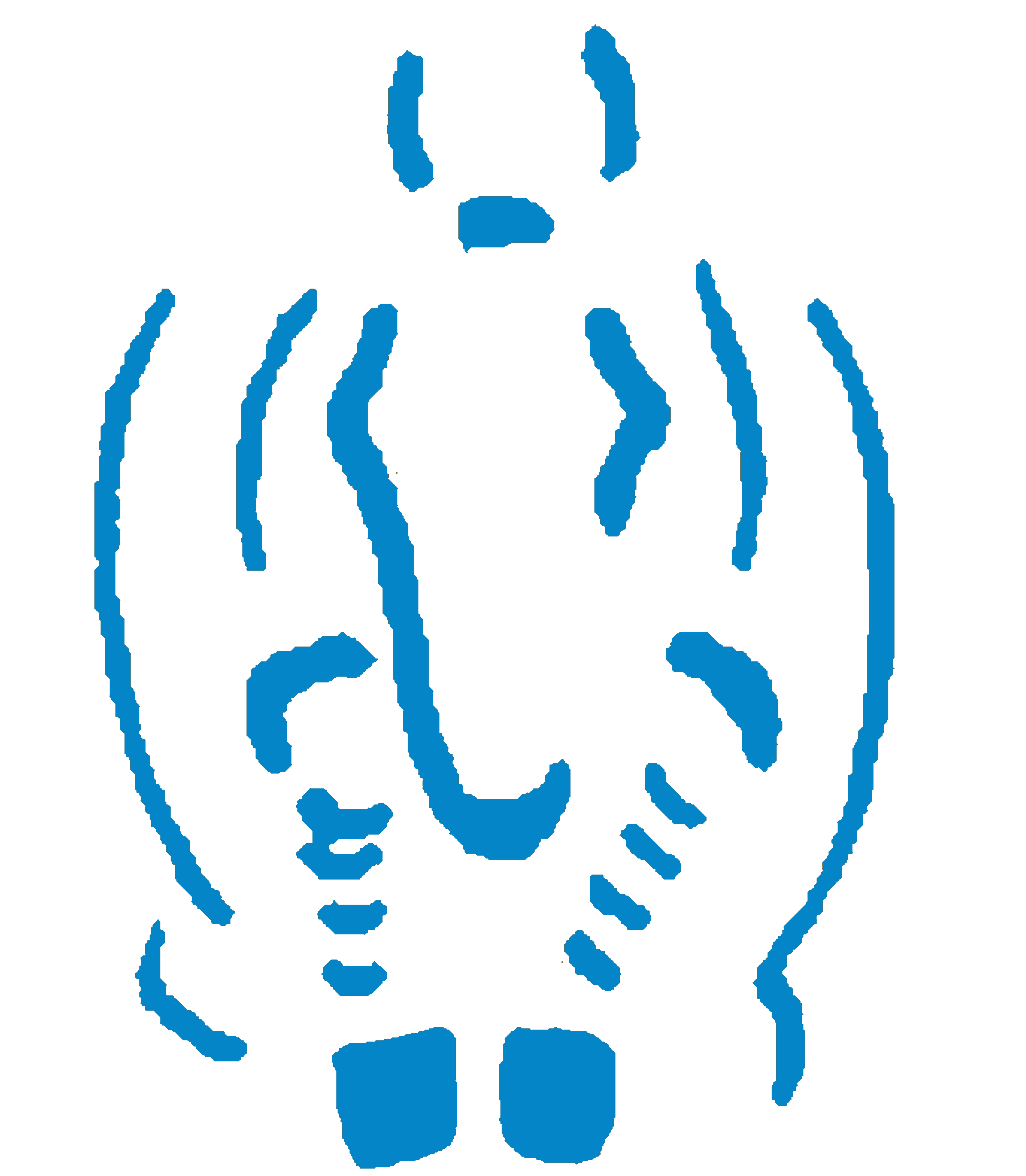 SARKIS EQUINE
DESIGN & SHOWJUMPING
If you like to provide a testimonial please do not hesitate to contact us.
Thank you to all my clients for allowing me to work with you!
"..It has been many years I have known Souhaila and worked together with Sarkis Equine Design on a variety of large projects...Souhaila's skills as an equestrian facility designer have been an excellent fit to translate our ideas first into conceptual drawings then working drawings, then realize them on site...
...The project was professionally presented, respectful of site topography and existing uses. It was very clear for the property owners to envision the design...
...Souhaila modified some of the original master plan [of the Cedar Run Horse Park] to refine the show rings and devleop the working drawings for construction of the site... It has excellent footing..During construction, she was dedicated and organized in coordinating the various trades for the excavating, grading, overseeding, and other tasks to completion of the rings and surrounding areas..."
- Jay Hayes (Co-President, Hayes Co.)
"Tacoma Engineers has worked together iwth Sarkis Equine Design on a number of projects, ...in particular for a substantial equine facility...She has followed up to ensure the Owner's best inerests are being represented by the design. Her sensitivity to the Owner's needs and personal experience with the functions of the property foth built and natural were of obvious value to the Owner..."
- Gerry Zegerius., P. Eng (Structural Engineer Associate, Tacoma Engineers, Inc.)
"...after such a positive and productive first experience, Sarkis Equine was our go-to company when it came to the footing and drainage issues in our outdoor paddock areas...Because of Sarkis Equine, the improved arena footing means our horses are moving better..."
- Seana Waldon (Director Therapeutic Riding Services, CARD)
"… the arena is lovely to ride in … thank you for all your hard work!"
- Kari Lukianow - Woodstock, Ontario