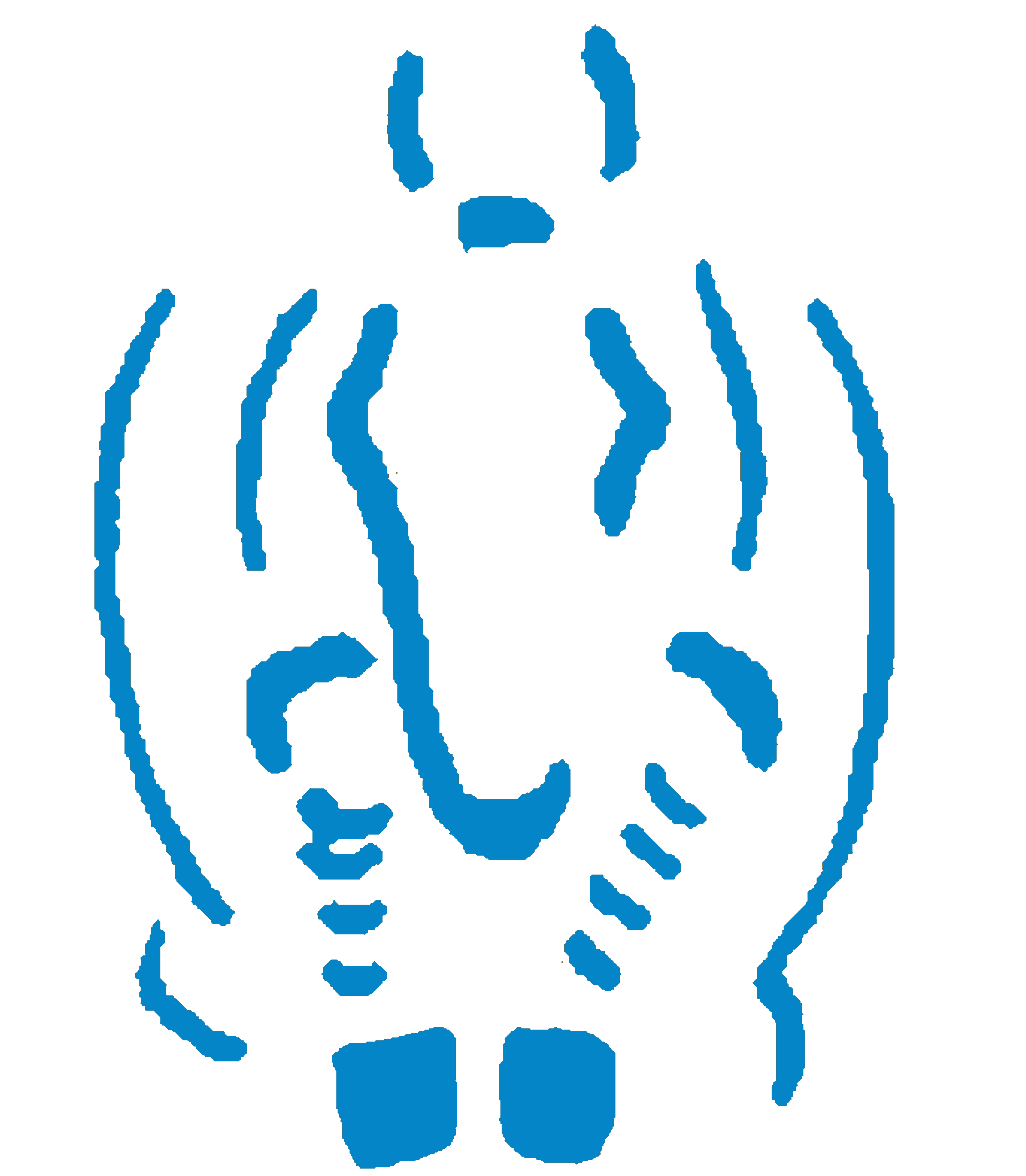 SARKIS EQUINE
DESIGN & SHOWJUMPING
A full range of services are offered for any horse property, ranging from private farmsteads to large-scale horse parks. Sarkis Equine Design always considers the environmental enhancement of every horse facility through design and works using innovative green technologies to drive the design.
We combine Horse, Human, and Land to design your facility to suit your needs and fit into its environment both functionally and aesthetically. Ample consideration is given to harnessing renewable energy, creating wetlands with storm water drainage flow using roof run off for daily water use in barns, just to name a few examples.
GROUND

:

ring design, custom footing and analysis
We specialize in creating the best ring and the best footing to suit your and your horses' needs. Through careful research and testing we find the highest quality materials and amendments that will give you and your horses years of enjoyment. Existing and new footing is analyzed in our lab to the particle level, including physical properties such as impact, shear strength etc. Sourcing of materials and installation are very closely supervised. Grass or all weather footings, indoor and outdoor, natural obstacles, water features or topographical features, the possibilities are endless.
SITE:

master planning and detailed design
Thorough analysis of soil types, above and below ground water, existing vegetation, wildlife habitat, microclimates, social and environmental context, are a part of total equestrian site design. Starting with conceptual ideas, an overall masterplan evolves and construction drawings including specifications, permit applications and tender process follow suit. We consider the existing natural infrastructure with our work to create the legacy of the site decades beyond the construction.
ARCHITECTURE

:

barn and auxiliary buildings layout, architectural styling and construction
Situating buildings on a site, detailed floor plans with particular attention to materials, horse health and use of renewable resources. Working in partnership with a consultant team for structural detailing. Construction supervision through to completion.
RIDE:

custom jump design and build
Now partnered with some of the finest jump builders in the world, Sarkis Equine is thrilled to add custom jump design to our repertoire. Signature jumps, schooling jumps and every ring accessory such as dressage letters, markers, signage, custom gates, sculptural pieces can be created.
BUILD

:
project management
Coordination of consultants and contractors through the design and construction phases of the job. This provides clients with turnkey projects without the stress of dealing with multiple people. Innovative. On time. On budget.
CONNECT:

consulting, teaching, facilitating, product sales
Transferring and exchanging knowledge is what grows humans. Souhaila learns from every occasional lecture she gives to the University of Guelph landscape architecture students, or jury panel she is a part of for final projects. Examples include facilitating simple essential projects in Sierra Leone, on-the-spot translator for architectural study tours in the U.K. and currently enjoys promoting and selling quality products for the equestrian construction industry.